NORTHEASTERN MARYLAND'S
Newest Asphalt Producer
Serving northern MD, southeast PA and DE markets
Principio Asphalt
We're Open For Business!
Quality
The aggregates used in our asphalt mixes are sustainably sourced from the stone and sand operations right at our plant. This provides not only convenience, but requires less trucking of materials to our plant, reducing greenhouse emissions and heavy truck traffic on our roadways. Our brand new, state-of-the-art asphalt plant, is designed to provide mixes quickly and accurately. All of our mixes are regularly checked to ensure they meet the specifications of each order.
Convenience
Located along the I-95 corridor in Port Deposit, MD, our plant location provides quick access to markets throughout Cecil County, MD, southern Chester County, PA, and New Castle County, DE.
Teamwork
The partnership formed to create Principio Asphalt are leaders in their respective home markets with continued operations lasting as much as 130 years. We know how to get the job done, correctly, the first time. The relationships each of us have built over the years has honed our expertise at providing for new & existing customers in northeastern MD.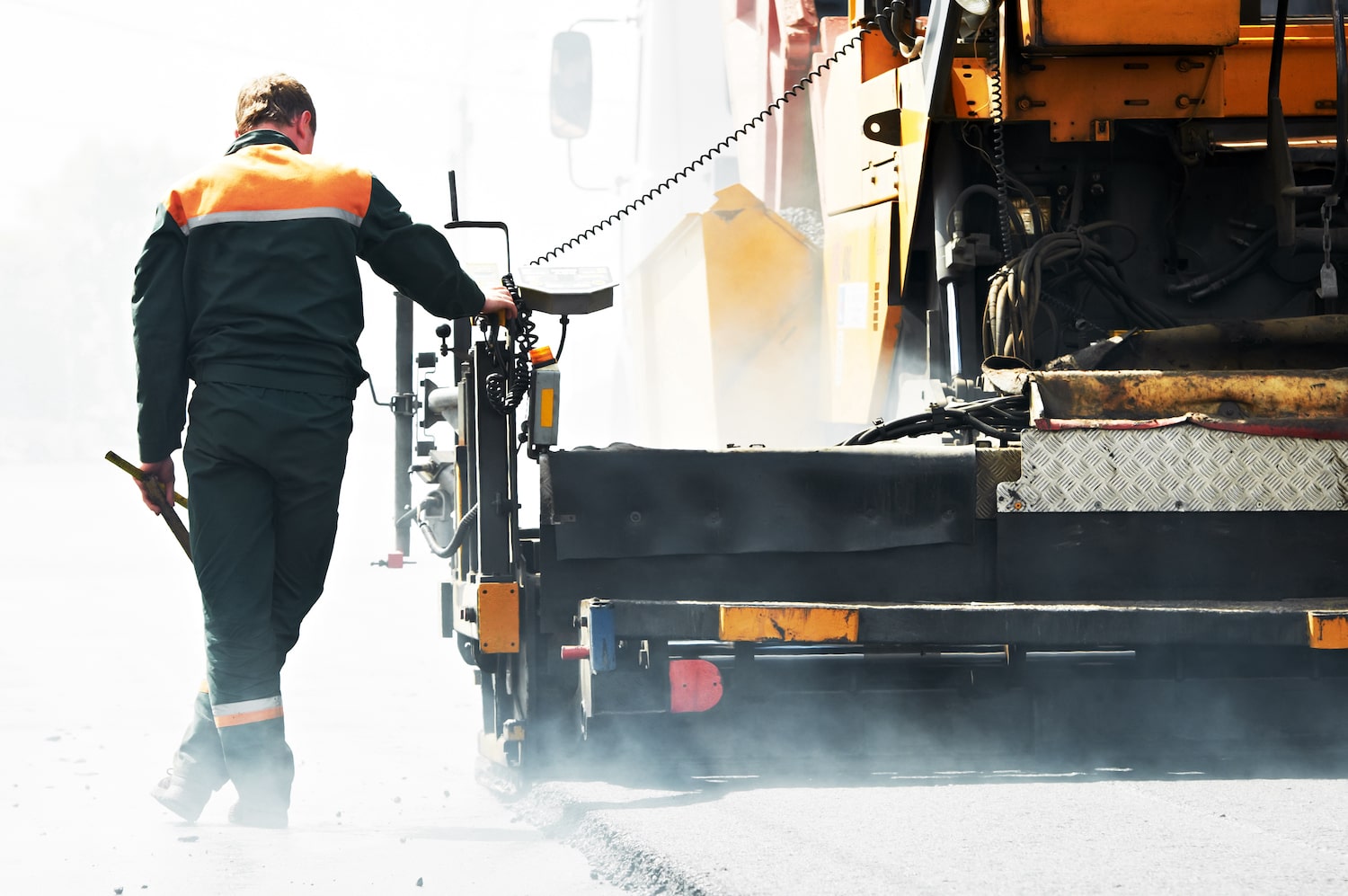 Principio Asphalt
Supplying three general regions
Western New Castle County, DE
Southern Chester County, PA
Let's Get Started On Your Next Project!